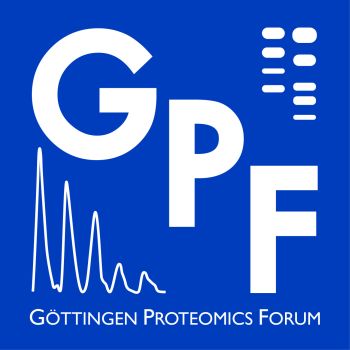 The GPF-Symposium "Integrative Omics - From Data to Biology" organized together with the Göttingen Metabolomics & Lipidomics Platform (GöMLP) took place at the 23 November 2017 at the Max-Planck-Institute of Experimental Medicine.

Click here to load poster as PDF

Click here to view the abstracts of the talks

Click here to view the program



We thank all speakers for their interesting talks and all participants for coming!



Meeting report of the Symposium can be found here.